mindful drum circles
Imagine a circle with some inspiration cards, a basket of percussion instruments and a few drums. By creating sounds together, and weaving in some meditation you can start to find your voice and your stories will tell themselves…this modality can also be used to open up a circle or bring a warm group to a close. There are many possibilities. Connect with me here if you'd like to learn more.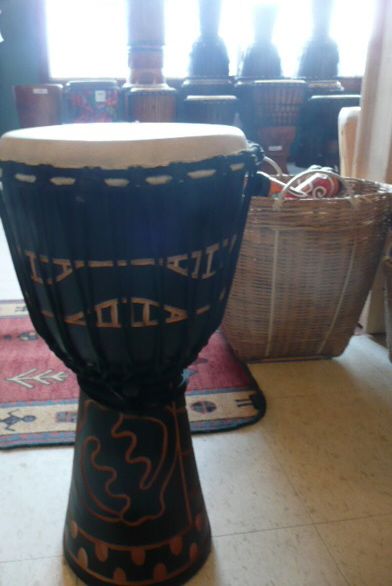 try an Expressive Arts Activity..
Let's make some some sounds with what's around you… let's experiment!
1) take a moment, breathe in and imagine what it might be like for "you to feel stronger as you fight with the wind.." (like the quote that brought you here)
2) then, grab a shaker, a drum or use your hands to tap on your lap or your desk and express this dance with the wind..(go ahead make some noise!)
3) now, take a deeper breath and write 3 words in response to your sounds..(was it energizing, playful or maybe silly?) What were your your words?