I have a degree in Fine Arts & Business from Concordia University (BBA)in Montreal, a certificate in Expressive Arts Training from Prairie Institute of Expressive Arts Therapy (Pieat) in Alberta and have studied Design at Algonquin College in Ottawa. These studies have all ignited my interest in collage, sculpture, assemblage and creating installation pieces. I am also a Registered Expressive Arts Consultant/Educator with International Expressive Arts Therapy Association (ieata).
I got my start teaching art classes such as stained glass and picture framing where I discovered how much I thoroughly enjoyed being in process with people as they created. Together we would work not only on technique, but finding  unique ways to express and show a body of work.
Later on, while teaching in South Korea and Japan for several years, I explored and integrated many forms of art into my classes – such as mindfulness, movement, drama, music and play. Since returning to Canada I have been working in the field of mental health and wellness where I continue bringing a blend of art forms into my work with clients.
The past few years, I've stepped into training facilitators who wish to use Expressive Arts in their own workplace. I also create leadership development workshops for community support workers, peer mentors and volunteers.
---
Dara's approach both as a facilitator and teacher made me feel safe and free to really explore a place deep within throughout the art making process.  – Chantal
---
I have always embraced creative expression, but my passion and interest for the arts deepened and expanded through my travels and continues to be nurtured as I hike through the prairie landscapes and play around the foothills of the Rockies, now close to home.
I flirt with the relationship between art and nature as I often fill my backpack with art supplies for hikes and bring my experiences with nature back into my studio. Many forms of art remain an integral part of my own holistic journey as a way of being present to myself and others.
If you are curious about how the work I share here can become a part of your own art practice, I encourage you to explore the Discovery Room. This is a place where you can dive into the process. Try it with a spirit of play and take notice of what you uncover!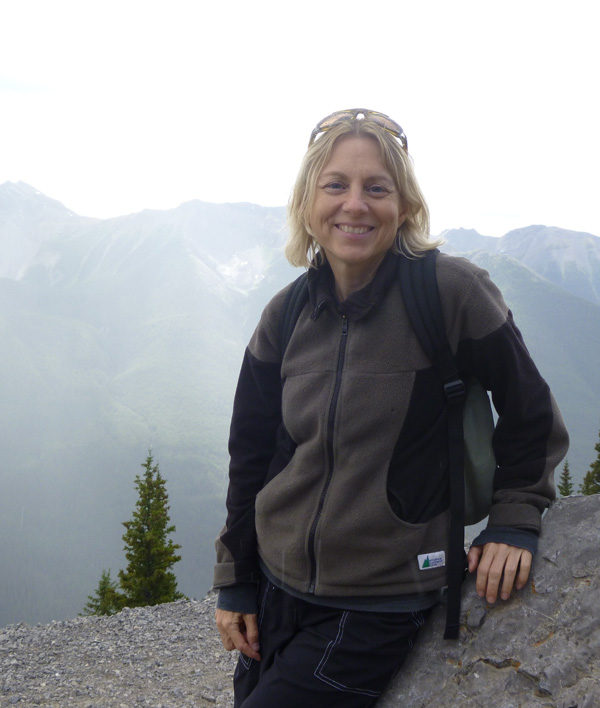 During the past few years I have developed a process I call "Spirit Dolls with a Story". This is a gentle, intuitive process that frees up your creativity and allows you to experience a relationship with your creation and therefore yourself.
Those of you are interested in the process but are not local, I have created a video eCourse. It contains everything you need to move through the Spirit Doll process.
If you are local to the Calgary, Alberta area, I facilitate workshops throughout the area. Check out upcoming events and see where I've been in the past few years. You can contact me directly at daradines@icloud.com to learn more.
I welcome any inquiries as I truly believe in the magic of Expressive Arts!
Begin with the Art of Noticing
Sign up here and I'll send you my monthly letter lined with a blend of Creative Connections..as well as access to go a little deeper in the Discovery Room.
In here, I will share some videos with you of simple ways to get started and tune-in to some expressive arts-making. It's gentle & fun!